Behavioral Evaluation and Management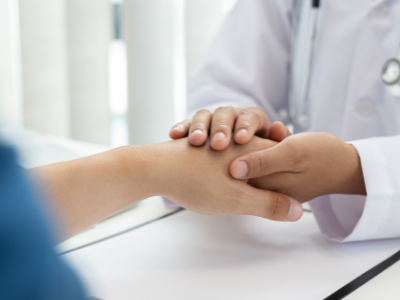 Behavioral evaluation and management is a specialized field of psychology used to assess, monitor, and adjust the behaviors of individuals in order to promote positive changes. It is used in many settings such as schools, hospitals, prisons, residential facilities, and businesses. It can be applied to address problems related to learning disabilities or mental health issues.
A behavioral evaluation involves examining a person's behavior through direct observation as well as interviews with family members or other important people in their lives. This helps determine potential causes of problem behaviors and identify appropriate strategies for intervention. Behavior management techniques may include reward systems such as tokens or points that are exchanged for desired outcomes; reinforcement of desired behaviors; eliminating opportunities for negative behavior; providing social supports such as counseling or skill-building activities; and teaching more adaptive skills that help an individual function more effectively in their environment.