Chronic Medical Supervision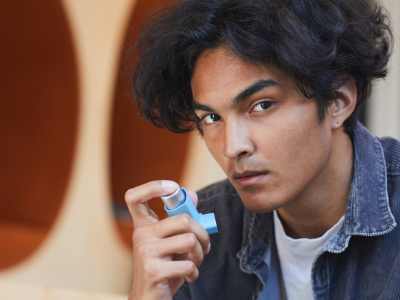 Chronic medical supervision is a process of managing a health condition in order to achieve the best possible outcome for an individual over the long term. This form of care requires frequent monitoring and evaluation to ensure that any changes in symptoms or treatments are identified and addressed accordingly. Chronic medical supervision can be provided by a variety of healthcare professionals, including physicians, nurse practitioners, or physician assistants.
This type of ongoing care is critical for individuals with chronic illnesses like diabetes, heart disease, asthma, or cancer. In these cases, periodic testing and assessments can help ensure that disease progression is monitored and any necessary lifestyle modifications are implemented promptly. Additionally, chronic medical supervision may include provider-patient communication about potential side effects from medications as well as coordination of specialist referrals whenever needed.