gnostic Laboratory Testing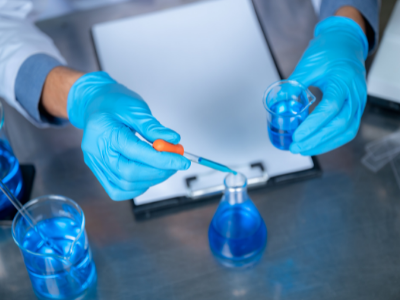 Diagnostic laboratory testing is a critical component of modern healthcare. It is essential for identifying and diagnosing diseases, as well as monitoring the progression and treatment outcomes of an illness. Diagnostic lab tests are used to detect the presence or absence of disease-causing agents such as bacteria, viruses, fungi or parasites. They may also reveal additional information about the status of a patient's health by measuring levels of substances like hormones, proteins, enzymes and metabolites which provide insight into existing conditions.
These tests can be performed on blood, urine or tissue samples obtained from patients during routine physical examinations or when clinical symptoms are present. Results from these tests help physicians make informed decisions regarding diagnosis and treatment options for their patients. Additionally, diagnostic lab testing can help identify potential risk factors that may predispose individuals to certain illnesses in the future so preventive measures can be taken accordingly.