Electronic Medical Charting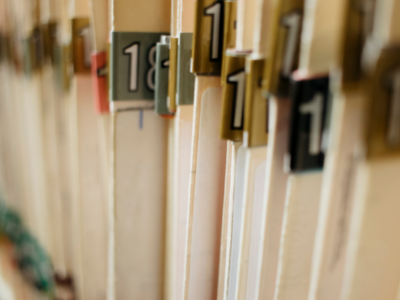 Electronic medical charting is an important part of modern healthcare. It involves the use of computerized systems to track and store patient data, including medical histories and treatments. This type of system helps healthcare professionals quickly access information about their patients, allowing them to provide more accurate diagnoses and treatments.
The use of electronic medical charts offers a number of advantages over traditional paper-based systems. They are easier to update and maintain, ensuring that important information is always up-to-date. Additionally, they can be accessed by multiple providers at once, leading to better collaboration among care teams and improved efficiency in patient care decisions. Electronic charting also helps reduce medical errors as it eliminates the need for manual input or transcription errors when entering data into the system.