Holistic and Spiritual Care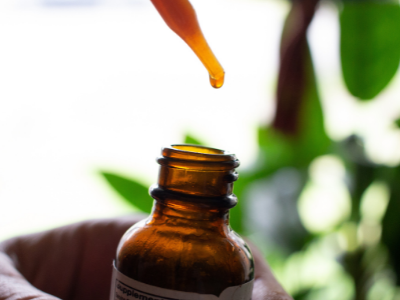 Holistic and Spiritual Care is the practice of providing comprehensive care that takes into account both physical and mental health, as well as spiritual needs. It is an approach to healthcare that focuses on the patient's overall well-being, recognizing the connection between physical, emotional, social and spiritual aspects of life. Holistic care also encourages individuals to develop a sense of purpose in life by connecting with their faith communities and other sources of support.
Holistic spiritual care incorporates traditional healing practices such as prayer and meditation with modern methods such as counseling and psychotherapy. This can include activities like yoga or Tai Chi to help reduce stress levels while promoting relaxation. Additionally, practitioners may use various forms of art therapy or time spent in nature to give patients an opportunity to reconnect with themselves, others and even with a higher power.