Onsite Asthma Specialist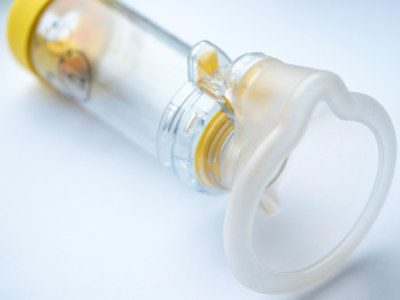 An onsite asthma specialist is a medical professional who specializes in identifying, diagnosing and treating asthma. Asthma is a condition that affects the airways in which they become inflamed and narrow, making it difficult to breathe. An onsite asthma specialist can provide specialized treatment for those with this condition by assessing the severity of their symptoms, providing lifestyle advice and prescribing medications accordingly.
Onsite asthma specialists are able to treat both acute and chronic cases of asthma. They can also educate patients about how to pevent irritants from entering their airways as well as how to recognize warning signs of worsening symptoms so proper action can be taken before an attack occurs. These specialists have extensive knowledge about the latest treatments available for people suffering from this respiratory disorder, so they are better equipped than other medical professionals to help those with this condition live healthier lives.