Physicals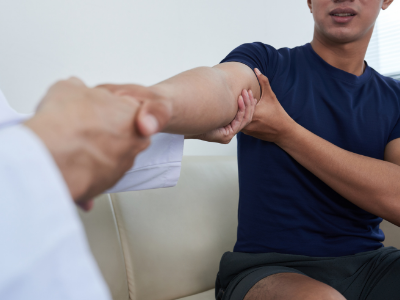 A physical examination, commonly referred to as a physical, is an important part of any person's health care regimen. A physical exam is performed by a licensed medical professional, usually a doctor or nurse practitioner, to assess the overall health of an individual.
During a physical, the medical professional will evaluate the patient's vital signs such as blood pressure and heart rate, check for any unusual lumps or other abnormalities in the body, and perform tests like blood work and urinalysis. Additionally, they may also screen for certain illnesses and diseases that are common in that particular age group.
The purpose of the physical exam is to identify any potential health issues before they become more serious. By discovering issues early on through testing and examinations, illnesses can be treated quickly before they worsen.